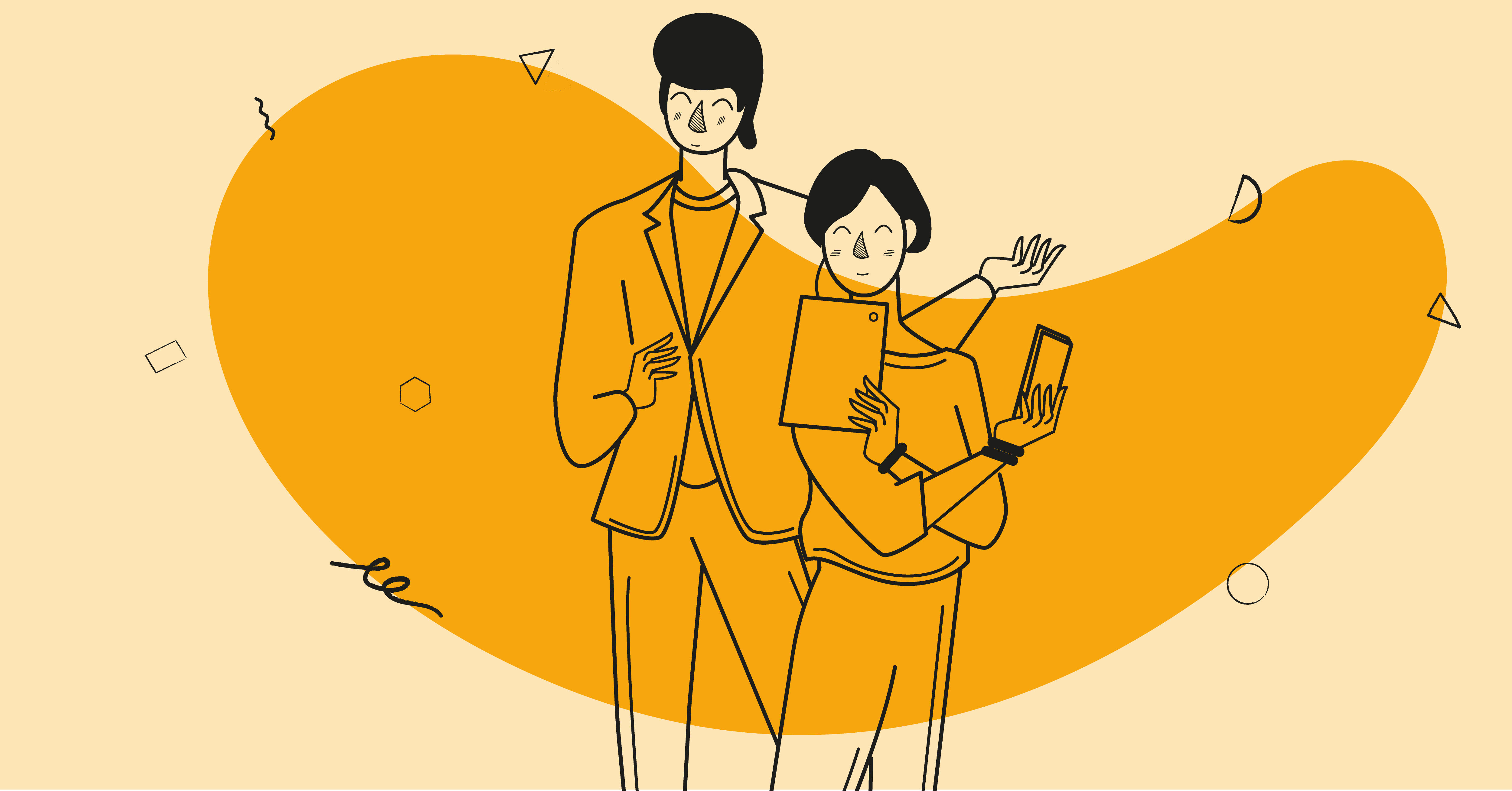 Staff from across the higher education sector have been attending their first face-to-face events since restrictions to curb the spread of COVID-19 began to be lifted. 
Over the past few months, recruitment and events team staff have packed their banners and business cards into their suitcases and headed to the airport for the first time in two years. 
Though restrictions remain in place in several regions and countries, organisations – including QS – have now brought back physical events into their schedules and planning. 
QS will continue to offer a flexible student events programme, with in-person events when this is what students and institutions want and virtual events when this allows us to connect with prospective students who we might not otherwise reach via physical-only events. 
"We've missed the warmth and camaraderie"
Claire Whittingham, Managing Director of QS Digital and Events, said: "The last two years have shown us the benefits of both online and in-person events. We've missed the warmth and camaraderie of our face-to-face events. Our university partners love the buzz of establishing a positive and promising connection face-to-face with a prospective student. For many of our prospective students, these moments represent the very beginnings of their higher education journey. They are incredibly grateful to those institutions who have made the effort to travel and excited to have all their questions answered. 
"Online events also bring advantages, allowing us to connect with students who we may not otherwise reach through our physical events, for example, those located in second or third tier cities. There are also those students who may find it difficult to attend an event at a specific time and location or simply prefer to ask questions from the comfort of their own home. Universities may also be reviewing the amount they travel, perhaps due to reduced budgets and commitments to reduce their air travel. We are excited to be investing in a new digital platform so we can continue to offer online events when they bring benefits for our students and partners." 
How have QS staff found the return to face-to-face events?
Over the past month, we spoke to QS staff about their experiences of returning to face-to-face events, whether as an event facilitator, panelist or delegate.  
Here's what they said: 
QS Regional Director of Client Partnerships (Canada): Mark McCoy

Event: QS World Grad School Fair, Toronto
How did you feel to return to in-person events?
"I was excited to be back! This was also a first for me to attend our in-person event. I moderated a panel for four schools – Schulich, Sauder, IE, and Penn State. All were super engaging, and eager to participate and the attendance was great. The energy in the room was amazing and I can't wait for more! I am very excited to use the momentum from the Spring events for the Fall – uptake for Fall events in Canada is looking strong!"
What was the atmosphere like among prospective students and institutions?
"The atmosphere was great overall and I think very pleasantly surprised would be a good way to sum it up! Clients didn't know what to expect given COVID and the changes in candidate behavior but every single one left with a smile on their face and met with quality candidates. The students, too, were delighted to be back and very enthusiastic to interact with the schools."
Was there anything you missed about being online for events?
"I loved attending the in-person events, having said that the opportunity to reach and engage with candidates in markets that may have been out of reach due to travel and budget constraints is something that I think is a major benefit of the virtual offerings. I believe the hybrid model will be very effective for client recruitment goals!"

QS Client Relationships Manager (UK and Western Europe): Eleni Bolou-Schlesinger  
Event: QS World Grad School Tour, Athens and Thessaloniki, Greece 
What was the response like from institutions and prospective students? 
"University representatives were very excited to have the opportunity to meet again after two-and-a-half years because many of our partner institutions have missed face-to-face interactions. Our students were also super thankful that QS came back to their city, along with so many universities. They had the chance to ask questions, network and connect with universities and alumni." 
What was it like for you to be back at a physical event? 
"Our events are the essence of what we do and where the magic happens. It is when prospective international students meet and interact with university representatives in person and experience the first feeling of what it would be like to study abroad, find out information about the universities and the various programmes they are offering and get a better understanding of which programme suits them most. Education is the only way we can make our world a better place and our events help thousands of students to find the right programme that suits their ambitions. I was very proud to join QS over 11 years ago and I was super-delighted to be back on the road meeting with our students, clients and partners in person." 
QS Rankings Manager: Dr Drew MacFarlane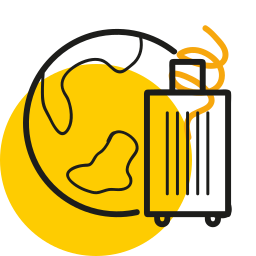 What was it like to be back at a physical event.
"It was great to have the opportunity for in-person connections, unprompted discussions and sharing of stories and experiences has been missed. The atmosphere was warm and collegiate, and it was clear that people were ready to do this again. We discussed education over food and drinks, as well as engaging in lively roundtable discussions." 
What was it like? 
"I like to present in-person – to use body language naturally, to look your colleagues in the eye and to come away from PowerPoint. Indeed, many of the delegates abandoned PowerPoint in favour of direct presentations, and I think this will become more common again as slide fatigue has hit us all." 
What did you learn? 
"There is a lot of work going on at the local level in India around sustainability, ranging from poverty initiatives to safety for women programmes, water management to renewable buildings management."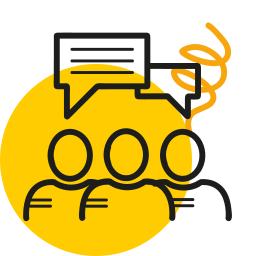 Senior Marketing Manager (EMEA region): Björn Schlesinger
Event: QS World MBA Tour and QS World Grad School Tour, Frankfurt, Germany 
How did it feel to be back at an in-person event?  
"It was great for me to catch up with some QS colleagues again, who I have not seen for long time. I met many school representatives that I only knew from online events and some that I've known for many years but had not seen since 2019." 
What were the highlights for you? 
"It's all about the students. We're here to support them in their decision and their journey. The events give us an opportunity to engage with them, to guide them and to provide them with many different services and information. To hear the noise of a full event room just creates a special vibe." 
Senior Marketing Specialist – India & Southeast Asia:  Ammar Zoeb Dhariwala
Event: QS World MBA Tour, Mumbai, India 
What was it like to be back in a room with institutions and prospective students? 
"Virtual events have been great in the last two years as it allowed us to reach students from cities and countries we normal didn't go to with our physical events. However, the physical events have their own charm, meeting students in person, real-time client interactions, and much more!" 
 What were the highlights of the event for you? 
"For me the highlight of our events is always meeting students, knowing that they are still so focused and well-aware of their aspirations was the highlight."

Was there anything you missed about online events? 
"Online events gave students the chance to attend from their comfort zone. We were able to reach out to a wider group of students. At the same time, we noticed that students sometimes took online events for granted, unlike at the physical events where the effort taken to visit the venue really showed their interest." 
How are you finding the return to face-to-face events? Are you glad to be back? Or are you now finding it difficult to transition back from online fairs and counselling sessions? 
We'd love to hear from you. Email: blog@qs.com to share your experiences.