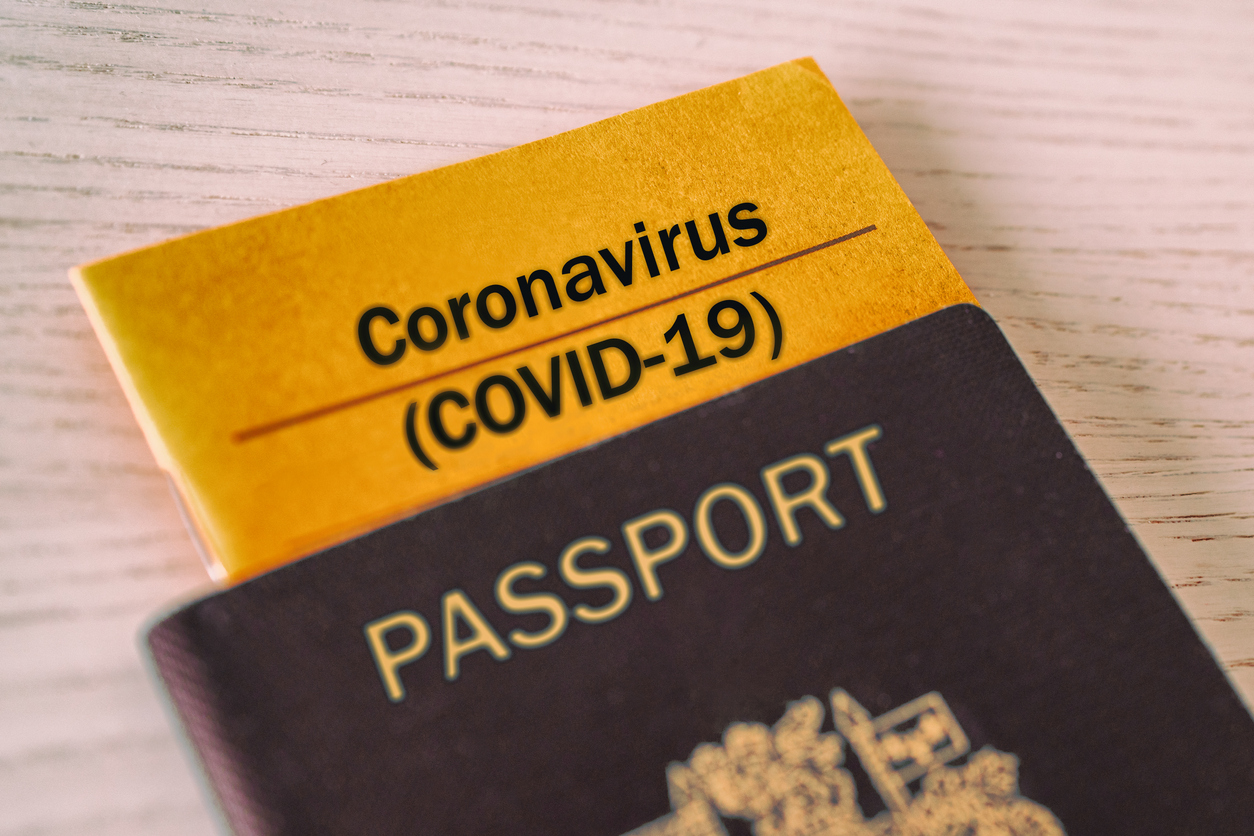 Read on to discover the thoughts and study plans of prospective international students interested in studying in the UK.  
The UK Government recently announced an overhaul of its travel light system to be enforced from 4 October 2021.  
Throughout most of the coronavirus pandemic, England, Wales, Scotland and Northern Ireland have been managing international travel using a traffic light system that restricts travel and enforces requirements based on the status of COVID-19 within destination countries.  
As of mid-September, Brazil, Egypt, Indonesia and Kenya were just some of the many countries on England's red list, meaning that, regardless of vaccination status, a traveller could not enter the country if they had been in any of these 'red list' destinations in the previous 10 days.  
On the amber list were Belgium, Cyprus, France and Italy. Vaccinated travellers from these destinations were required to take a COVID-19 test on arrival, while non-vaccinated arrivals must also quarantine for 10 days.  
However, due to the recent changes, the green and amber travel lists will be replaced with a list of countries cleared for travel and, for fully vaccinated travellers, PCR tests will soon be replaced with lateral flow tests. 
Further updates are expected from the Scottish, Welsh, and Northern Irish governments on whether to adopt the same rules though they have often followed the UK government's rules during the pandemic. 
In a statement on the matter, the heath minister for the Welsh Government, Eluned Morgan, said: "A four-nation collaborative approach is critical to evaluate and implement effective border control arrangements." 
There is yet to be an announcement from any government on how recent changes will affect the study plans of international students. 
What is known is that a red list will remain, meaning that international students in certain countries may still have their study plans impacted depending on the status of COVID-19 in their country.  
Since February 2020, QS has conducted monthly coronavirus surveys with prospective international students, amassing more than 115,000 responses.   
This month, our report provides an in-depth look at the thoughts and perspectives of 2,516 prospective international students who are interested in studying in the UK; focusing on how these students feel about travelling to the UK to study and their experience on arrival. 
When asked how their study plans would be impacted if their home country were to be added to the UK's red list, 33% of international students said they would delay their travel plans until their country was removed and 12% said they would cancel their plans altogether. 
However, just under half (45%) told us that they would still travel to the UK as planned and complete the necessary requirements on arrival. 
With international students split on whether to alter their study plans if their country was added to the UK's red list, the degree of support they receive from their government and institution may have a significant impact on the decision they make.  
When asked what the most valuable support would be, the results were again split relatively evenly, with 46% selecting 'financial support to pay for hotel quarantine' and 46% selecting 'government support to allow international students to isolate in university halls rather than hotels'. 
As countries continue to vaccinate residents and gain a greater understanding of how to effectively manage the spread of COVID-19, there is hope that international travel will steadily become easier.  
However, the coronavirus pandemic is still a continuously evolving situation, with travel restrictions and rules set to change at little notice.  
It is crucial for UK higher education institutions to keep updated with the latest travel rules and to communicate regularly with students; providing them with the support they need to fulfil their goal of studying in-person in the UK.  
For further insights into the study plans and perspectives of prospective international students interested in studying in the UK, please download our latest report for free: How the coronavirus pandemic is currently affecting the plans of international students interested in studying in the UK.