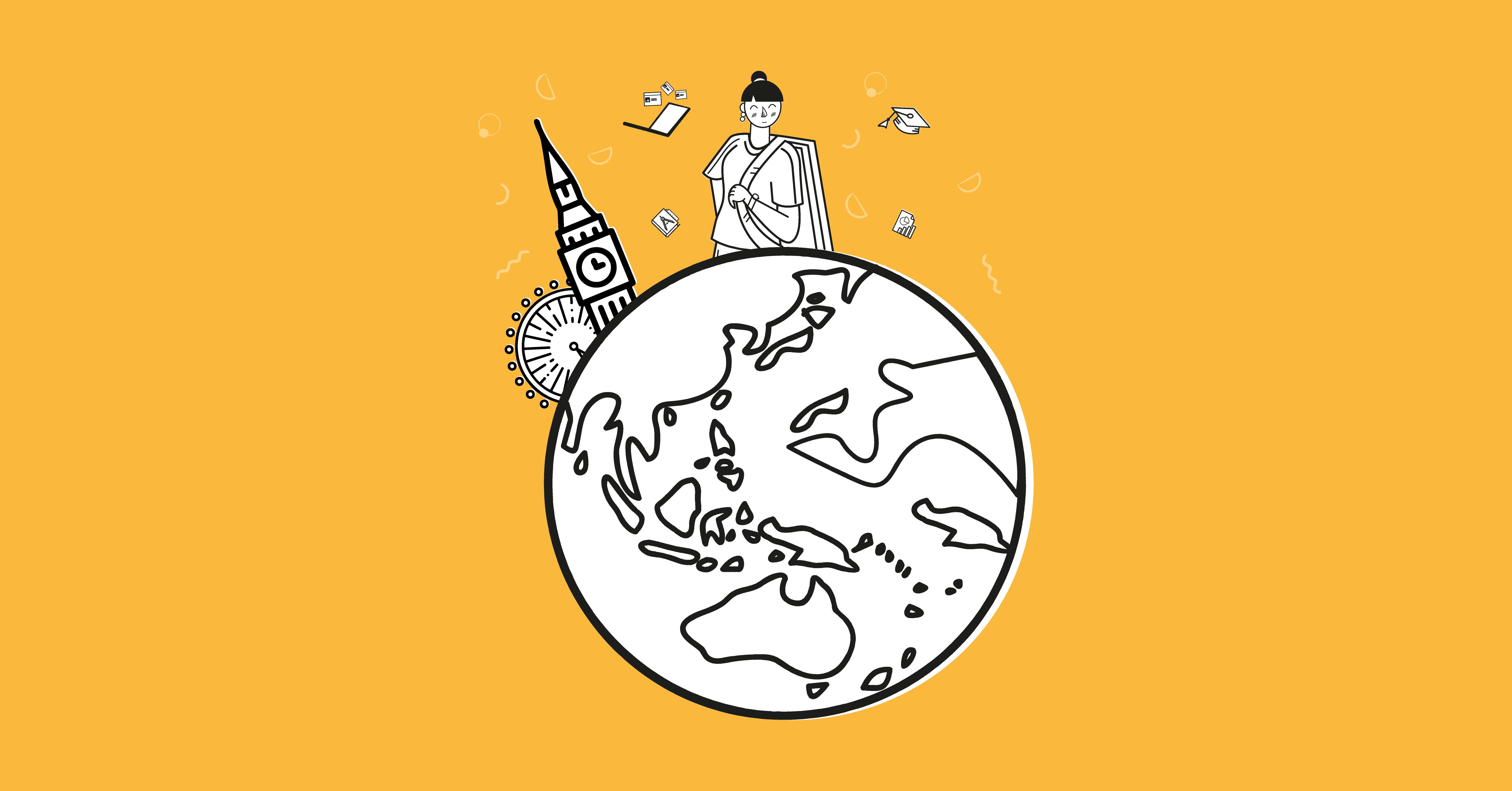 A new report released today outlines a series of recommendations to help champion London and the UK as a welcoming study destination of choice for international students. 
London Higher – the representative body for 40 universities and colleges across London – has published their new International Educational Strategy for London. 
The report features insights from the QS World University Rankings 2023, the QS Best Student Cities 2023 and the QS International Student Survey 2022. 
It includes a series of recommendations to the UK Government, the Mayor of London and London higher education institutions to ensure the UK continues to attract and retain international students. 
Among the recommendations to the UK Government are the pilot of a new single pathway student visa in London, the creation of a London-wide kitemark for international education pathway providers and the establishment of a new International Education Champion for London. 
"Ensure the capital continues to deliver" 
Diana Beech, Chief Executive Officer of London Higher, said: "London often acts as a gateway to international students and researchers wanting to engage with British higher education and is home to a diverse range of globally renowned higher education institutions.  
"At London Higher, we have worked hard to provide a strategy that will complement the national International Education Strategy and will ensure that our capital keeps delivering for the growth of the country.   
"We want to work with the government and our closest stakeholders to maintain the UK's global competitiveness and attractiveness to international education markets through the advantages that London's higher education sector has to offer, for the benefit of the entire nation." 
The world's best student city 
London was once again crowned the world's best student city in this year's QS Best Student Cities rankings. 
QS Senior Vice President Ben Sowter said: "London is one of the world's greatest cities, QS is privileged to be headquartered here and to have had the opportunity to contribute to this International Education Strategy.  
"Whilst we're known for comparative data on institutional performance, we also have the capability to zoom out and look at ecosystems, clusters, and locations.  
"The breadth of that insight is reflected in the number and range of references to QS insights in the final version of this important report."