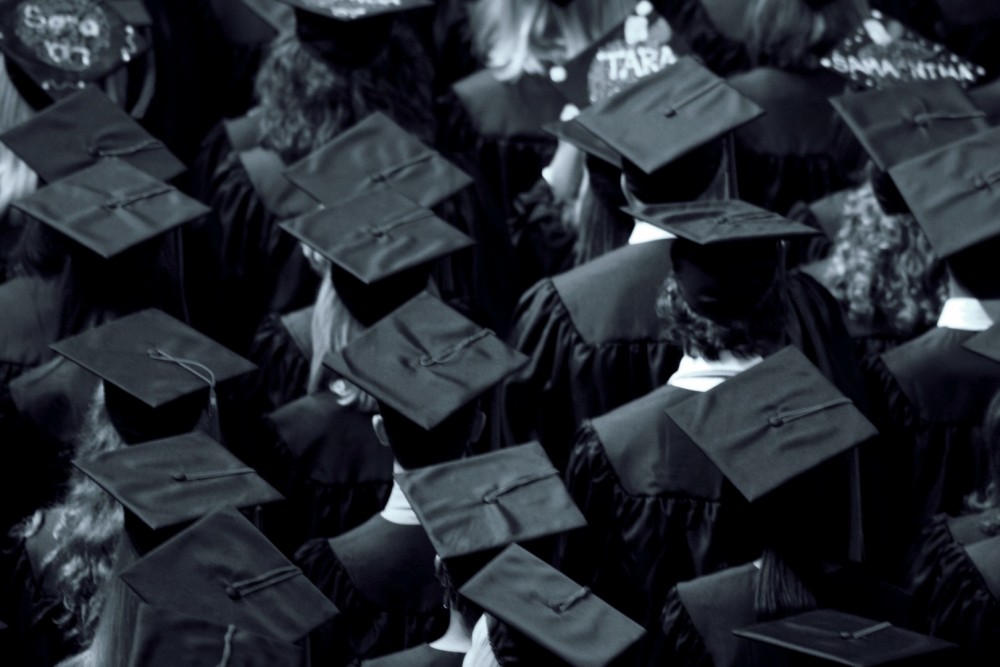 Australia has a proven ability to produce world-class research. It is among the top five countries when measuring scientific articles produced per capita – well ahead of the US and the UK – and produces three per cent of the world's medical research publications, reinforcing Australia is a powerhouse when it comes to scientific discovery. However, Australia's capacity to transform medical discoveries into products or services is far less impressive.Patents are one measure of successful commercialisation, with patents surviving only when they protect a marketed product or service that will pay for their maintenance. Australia ranks 20th in the OECD in terms of patents per capita, which accounts for less than 0.8 per cent of the world's patents.In the global arena, three main regions accounted for 95 per cent of patent filings in 2012 – the European Patent Office accounted for the largest patent filings (37 per cent), with member state Germany (13.4 per cent) leading the way1, while more than 32 per cent originated from the biggest Asian patent countries – China (11.3 per cent), Japan (8.5 per cent) and South Korea (7.7 per cent).
---

Brazil has initiated a program to foster higher education in five Portuguese-speaking countries in Africa: Angola, Cape Verde, Equatorial Guinea, Mozambique, and São Tomé and Principe. Devised on May 21 of this year at a meeting on "Education as a Strategic Bridge for the Brazil-Africa Relationship", the program will dispatch educators and researchers from twenty of Brazil's institutions of higher education to the selected African countries. According to Clélio Campolina, a rector from Brazil's Federal University of Minas Gerais, the country has never before launched a project of such a scale and kind.The program's objective consists of training educators, developing curricula, and educational management, implementing digital education and overall, amplifying educational capacity and evaluating the administration of higher education institutions in Africa.
---

China just began a major education reform effort that is aimed at reducing the importance of standardized testing in determining school quality and including factors such as student engagement, boredom, anxiety, and happiness. It also seeks to cut back on the amount of school work students are given. As scholar Yong Zhao notes in the following post, the approach is the opposite of the education reform path in the United States, which in recent years has increased the importance of test scores for accountability purposes.Chinese documents explaining the reason for the reform are remarkable, noting that the obsession with test scores "severely hamper student development as a whole person, stunt their healthy growth, and limit opportunities to cultivate social responsibilities, creative spirit, and practical abilities in students."
---

Many people outside of higher education have never heard of massive open online courses, according to a new survey of public attitudes toward the free offerings.While an overwhelming majority of respondents to the survey said they were familiar with online education in general, only 22 percent said they were familiar with MOOCs, and only 4 percent said they were very familiar with them.The survey's findings, to be released on Wednesday, suggest that colleges should be careful how and to whom they market their online offerings, said Greg Schneiders, a founding partner of the Prime Group, the consulting firm that conducted the survey. A key takeaway from the survey, he said, is that MOOCs by themselves are not a compelling draw for the student who is going to college for more than simply academic study.