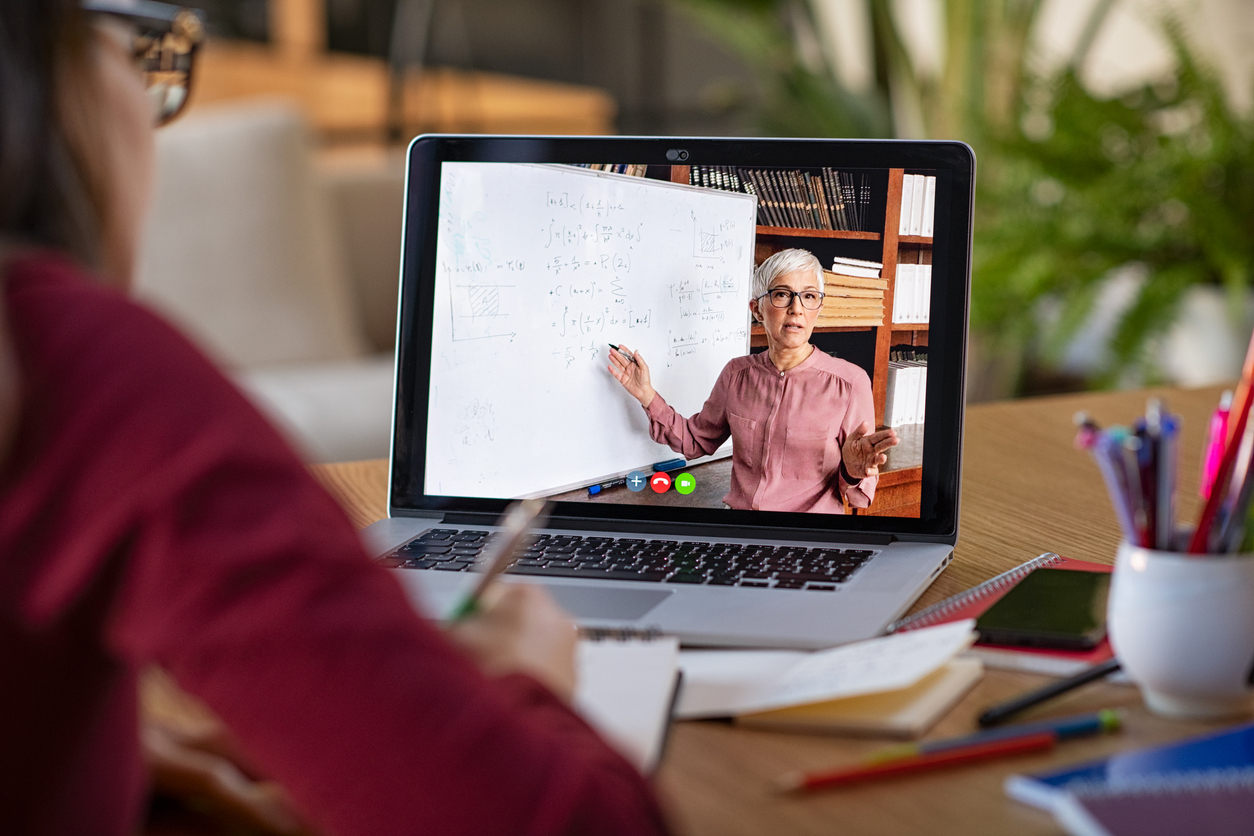 Wondering which of your peers was listed in the QS World University Rankings: Online MBA 2020? Our recently released rankings reveal the best online MBA providers across the globe. 
As universities across the world transition to online learning programs in response to the COVID-19 outbreak, the QS World University Rankings: Online MBA 2020 has ranked Spain's IE Business School in top place for the fourth consecutive year.  
The 2020 edition of the list includes 47 programs, with the rankings highlighting that online business education is still overwhelmingly provided by Western, Anglosphere universities.  
Of the 47 programs, 25 are American, and both the UK and the US offer three of the world's top 10 programs each. 
Beyond the UK and US, Australia's University of New South Wales AGSM program features in fourth place; Italy's Politecnico di Milano School of Management comes in fifth; Belgium's Vlerick Business School comes in 12th; and Peru's CENTRUM PUCP Graduate Business School, which is Latin America's only ranked program, places 14th.  
As the coronavirus crisis encourages more and more institutions to move online, the online learning landscape will only become more competitive.  
Nunzio Quacquarelli, CEO and founder of QS Quacquarelli Symonds, states that: "The ongoing COVID-19 pandemic is obliging higher education providers to ensure that they are able to offer outstanding teaching and learning experiences in the virtual classroom, and demand for online education is likely to accelerate as lockdowns across the world continue. QS are offering a ranking that has proved itself ahead of the curve in trying to capture both the standard of online learning experience in innovative ways, and in recognizing the importance of independent employability data in offering quality assurance." 
"Online students tend to be particularly attuned to the key questions of whether their potential programs will be recognized by employers, and whether they will be sacrificing teaching quality for flexibility. This ranking enables them to make more informed comparisons according to these key criteria." 
The rankings data also revealed that almost a quarter of online MBA providers (11 out of 47) record no international students, those taking the program from a country different to that of the provider, among their cohort. Globally, the international student average is 24%. 
This may change over time as more international students explore online MBAs due to travel restrictions and border closures.  
To explore the full list of the top ten programs in the QS World University Rankings: Online MBA 2020, see below:  
IE Business School (Spain)

 

Imperial College Business School (UK)

 

Warwick Business School (UK)

 

AGSM @ UNSW Business School (Australia)

 

Politecnico

 di Milano School of Management (Italy)

 

Indiana University (Kelley Direct Programs) (US)

 

Alliance Manchester Business School (UK)

 

Southern California (Marshall) (US)

 

Florida International University (US)

 

University of Otago Business School (New Zealand)