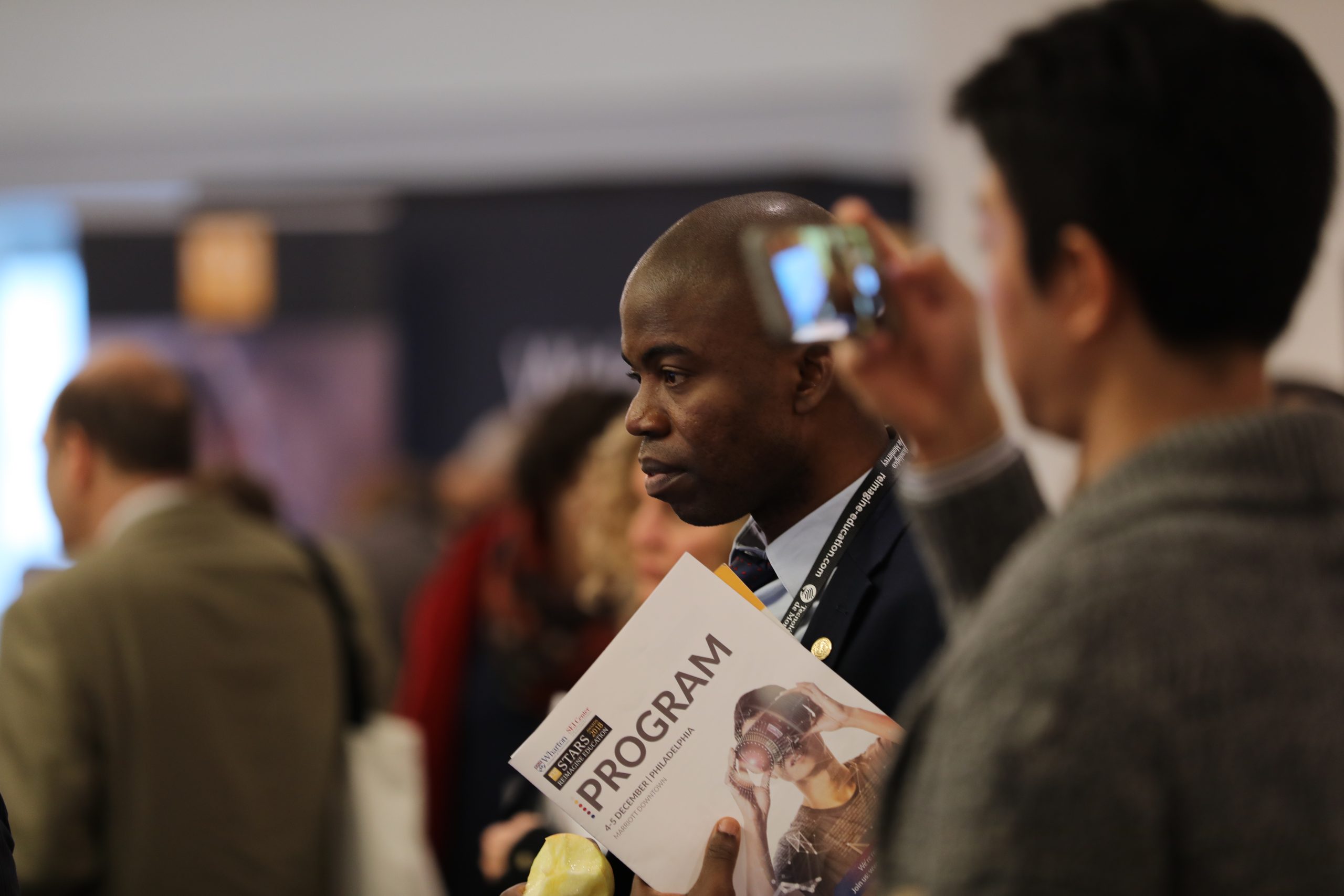 Happy New Year, and welcome to our first piece on Reimagine Education for 2018.
It's now been five weeks since Edtech startup Lab4U, Brazil's National Institute for the Deaf, and Newcastle University's unique, innovative student-led brewery were awarded, respectively, our Overall EdTech Award, our Overall Award, and our Overall Enterprise Award.
You can learn more about the triumphant trio – transforming mobile devices into laboratory instruments, a hybrid bilingual course for deaf students, and a practical, entrepreneurial method of inculcating sustainability principles – on our Awards page. In the meantime, we're looking forward to another year of identifying innovation, and are again reaching out to our community – those who make the Reimagine initiative possible.
Judging
By the time the National Institute for the Deaf received 2017's Overall Award, it had received fourteen separate evaluations – in addition to the 130+ audience votes it received at the conference's gala dinner. This was only made possible by a team of expert volunteer judges – over 160 last year – and we're again seeking educational specialists to help evaluate this year's entrants. Want to:
Gain extensive insight into improvements in education across the world?
Receive global visibility for your role on our judging panel?
Acquire accredited acknowledgment for your contribution?
Receive a complimentary ticket to this year's Reimagine Education conference?
Then we invite you to join the judges! Our call for judges will remain open until the 31st May, and all those who profess expertise in education are invited to apply for consideration. Submit your application here.
Contributions 
As ever, we welcome contributions from any reader wishing to tell the world about how they're making learning more effective, any educator with a vision they believe is worth sharing, or any educational specialist wishing to provide further insight into their specialist area – contact us at [email protected].
We look forward to another year of educational innovation.