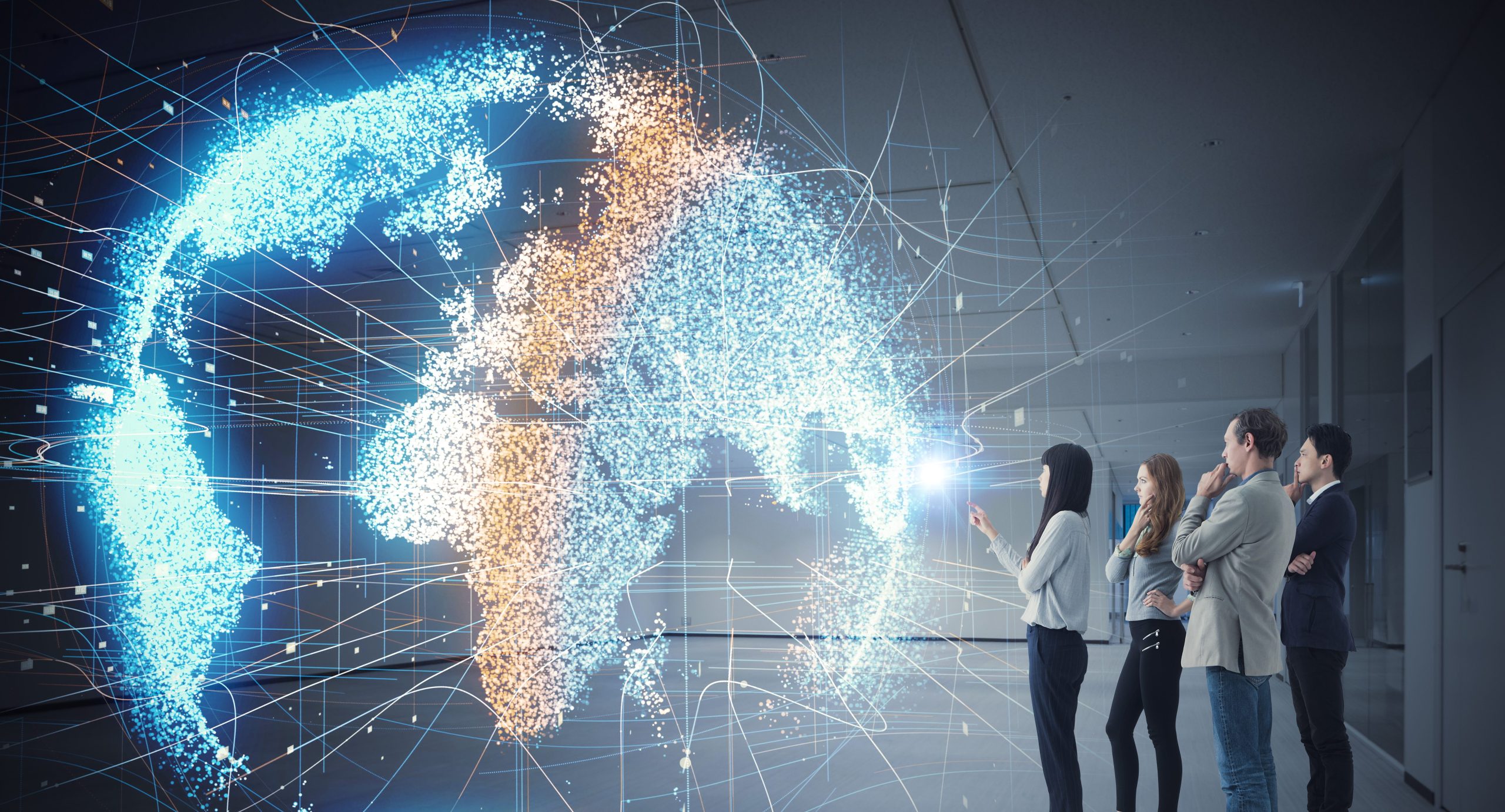 Reuters have named Belgium's KU Leuven as Europe's Most Innovative University for a third consecutive year.
All programs at the institution are centered around the innovative research of its scientists and professors, which may well have contributed towards their formidability up to this point in Reuters European rankings.
Reuters suggested that, "KU Leuven earned its first-place rank, in part, by producing a high volume of influential inventions".
This ranking relied upon data compiled by Clarvite Analytics and several of its research platforms. An initial list, of approximately 180 academic and government European organizations, were shortlisted to those who had filed 50 or more patents within the analyzed time frame.
The remaining institutions were ranked against ten research metrics – including 'Patent Volume' and 'Patent Success'.
This year's top 20 universities
[fusion_table]
[/fusion_table]
–
Click here to see how the top 20 most innovative institutions in Europe ranked in our QS World University Rankings 2019 – released June 6th – to get an idea of how innovation may correlate with overall ranking.
Findings and Analysis 
Of the top 20 most innovative institutions in Europe, the United Kingdom were most heavily represented with five entrants (Imperial 2nd, Cambridge 3rd, Manchester 7th, UCL 11th, Oxford 14th).
However, it has been suggested that the UK's higher education sector could lose out on EU funding for research and innovation once Brexit takes affect, which could have consequent affects on national innovation and in the context of future Reuters' rankings too.
Switzerland and Germany were the joint second most represented nations, with four institution's ranking among the top 20 respectively.
France saw the greatest regression in this year's top 20 compared with last year's, with their institutions falling a collective 11 places.
Despite the UK's predominance in the top 20, a broadened look at the rankings suggests that Germany are the leading nation in terms of number of institution's represented, with 23 in the Top 100.
Innovation and patents in higher education are also recognized at the annual Reimagine Education Conference. It provides a platform that acknowledges and rewards those most successful in creating transformational, educational initiatives.
If you would like to know more about how innovation and technology is impacting higher education, read our Reimagine Education White Paper here.