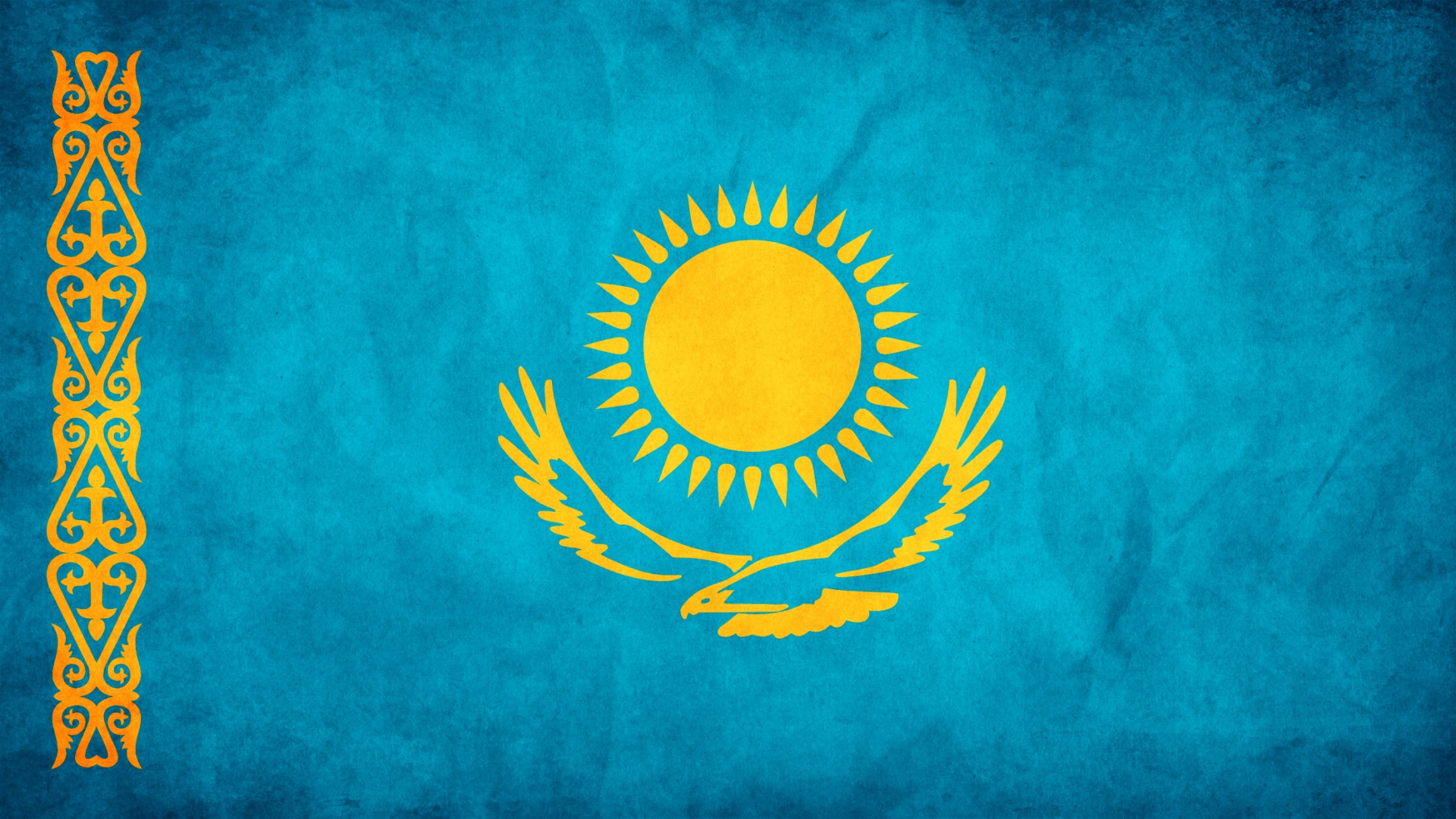 Whilst the responsibility of a university has always been more than simply educating its students, it's only recently we began to realise the wider impact universities do and should have on the society around us.
The role of a university is changing
Working in a company that provides insight into university performance, helping higher education institutions from all over the world, this is especially evident. Not so long ago, universities didn't particularly concern themselves with equipping students with employability skills, as their main function was seen to be providing quality education and ensuring high academic attainment. Now, we expect the best universities to provide tailored careers advice and develop their students not only as sharp critical thinkers, but as skilled future employees too. A recent report produced by QS, How Do Students Use Rankings, further supports this by finding employment prospects to be the leading factor in university choice. This means that it's not only the biggest concern prospective students have today but also an expectation – attending a top university leads to becoming a highly employable graduate.
Conference in Almaty aimed at bringing universities, science and business closer together
Just a week ago, I visited one of the top universities in Kazakhstan – Al-Farabi Kazakh National University (KazNU). They invited QS to speak at a conference they ran titled 'Integration of Education, Science and Business'. This was a fantastic initiative and a very important step in any nation's development. As you can see from the below photo, it generated a lot of interest and was attended by a number of staff, political representatives and university leaders from other Kazakh institutions.
I was preview to passionate debate about just how independent universities should be from tight political controls. There were many influential leaders arguing that universities should be given as much autonomy as possible, in order to experiment and partner with other institutions that they can learn from. This is something I personally believe in wholeheartedly.
It's well and good for a university to be focussed internally in the initial stages of its development but if it's aiming to become a 'world class university' one day, it needs to operate internationally and open its doors and minds for collaboration. My role in this conference was to provide a global overview on how universities influence economies, businesses and industries and what it takes to become a world class institution in this sense.
QS attends a variety of conferences like this all over the world and we're always happy to assist the emerging institutions in establishing their identity and projecting their positive missions to its current and future stakeholders.
Universities are able to reach wider today
Going from a strong national university to an international giant or a university that has so much impact and influence that it can be considered 'world class' doesn't happen overnight. This is something we stress when we make presentations about university rankings. This isn't to say that progressive universities with the right leadership and patience aren't able to achieve this prestigious status however! The key elements to making this journey a success are collaboration and contribution to the space of international higher education; be it through research, attending conferences or participating in global projects.
KazNU, for example, is now taking part in United Nations' Academic Impact project, serving as the Sustainability Hub. I was lucky to be around on the day a UN representative, Cristina Gallach, visited KazNU. It was amazing to see how many students turned up to ask questions, how many of them were already familiar with UN projects and how many associated with UN's mission.
Having witnessed some of these initiatives, I am confident KazNU's efforts aren't going unnoticed. The same can be said for a number of other leading Kazakh institutions, who have also been very proactive recently, learning from each other. It therefore seems that we are soon to see positive changes take place in Kazakhstan's higher education system more broadly!