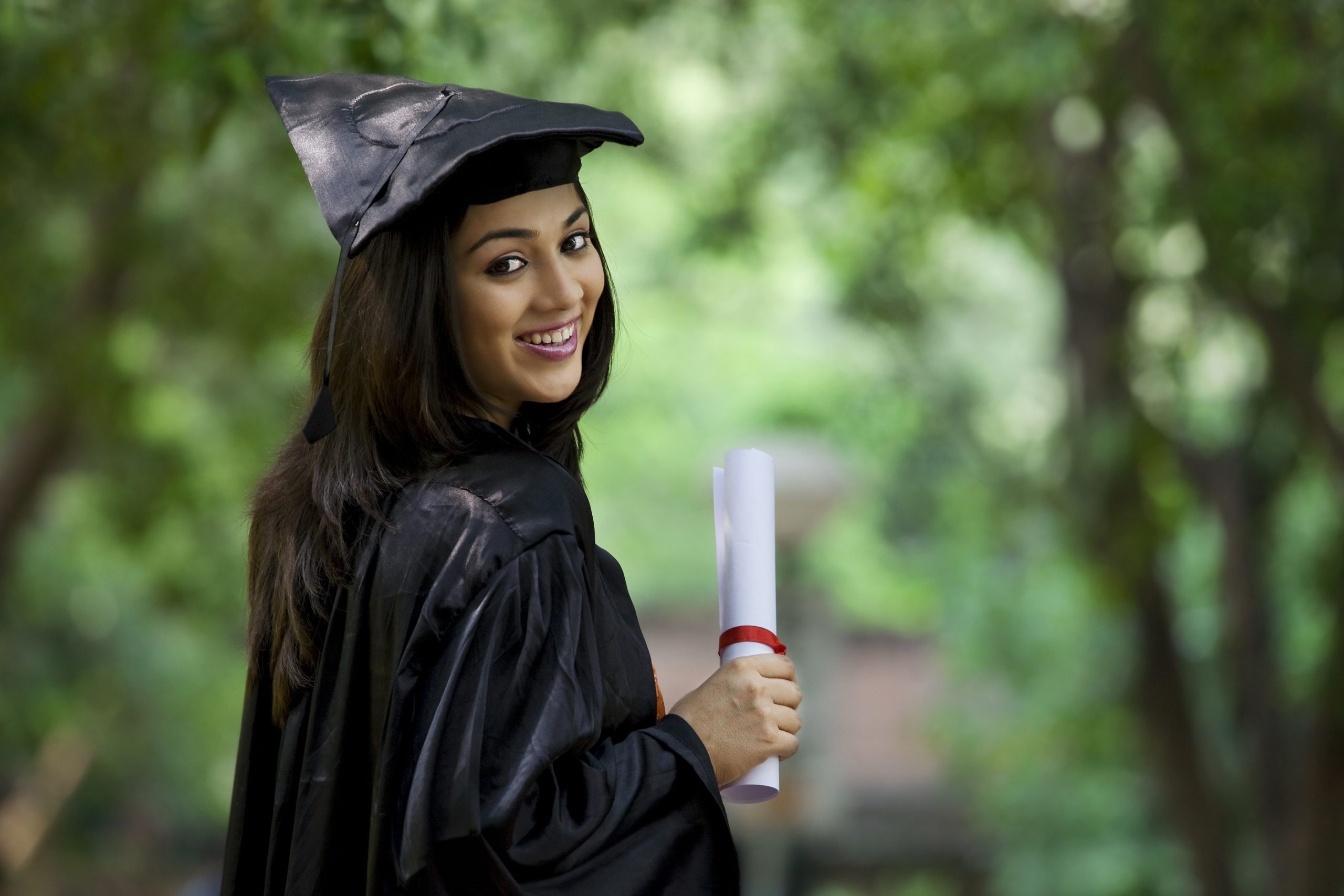 If you're not familiar with our webinar series, each month we run a new session, looking in detail at our latest report. The aim is to provide ideas and advice for university marketers, wondering how to advertise their university to students from specific countries and regions.
Last month, the webinar focussed on prospective international Indian students. We had a lot of fantastic responses and questions from those taking part in the webinar.
We've answered some of the most interesting questions here, but do download the full report for a more in-depth picture:
Were there any negative comments about study in the UK? And if so, how can we reassure students?
The Indian students we spoke to during our market research did raise some concerns around visas, and the idea that Indian students may not be able to stay on and seek work after their study abroad experience.
Universities need to push the major benefits of study at a UK university, such as international reputation and world-class facilities. Intuitions can also consider offering students help in their attempt to find work, whether after their degree or as part of a course.
Many students look for stay back options such as PSWs, but the UK has ceased to offer a PSW visa. How can we continue to promote the UK to India in lieu of this?
The best way to promote the UK is to emphasise the opportunities such a degree offers. This may include the practical experience gained on the course, which will in turn help Indian students find employment. It's also worth taking advantage of any prestigious partnerships your institution has, particularly relationships with well-known employers.
What kind of interpersonal skills were Indian students looking to develop on a study abroad experience?
There was a wide range of skills mentioned, but particularly communication and presentation skills. There was also a focus on developing international understanding and business practices.
Which online portals were mentioned as a focus for Indian students looking to study abroad?
LinkedIn was mentioned by quite a number of the Indian students we interviewed. Our findings suggest that Indian students are highly proactive in extending their network, and they often see LinkedIn is a brilliant tool for researching current students and alumni, and finding out what they gained from an institution. There's lots of scope here for universities to improve their presence on LinkedIn and use this as a platform to showcase their alumni communities.
Have Indian students provided any feedback on the usefulness of recruitment fairs?
Yes, Indian students reported that they often found recruitment fairs very useful. For some, attending a recruitment fair had led them to consider new institutions and even entirely new locations.

Are scholarships a decision-making factor?
Our research shows that while scholarships can be a decision-making factor, this is not always the case. Many Indian students would try to find a way to fund a place at a university regardless, if they felt it would really boost their employment prospects and competitiveness.