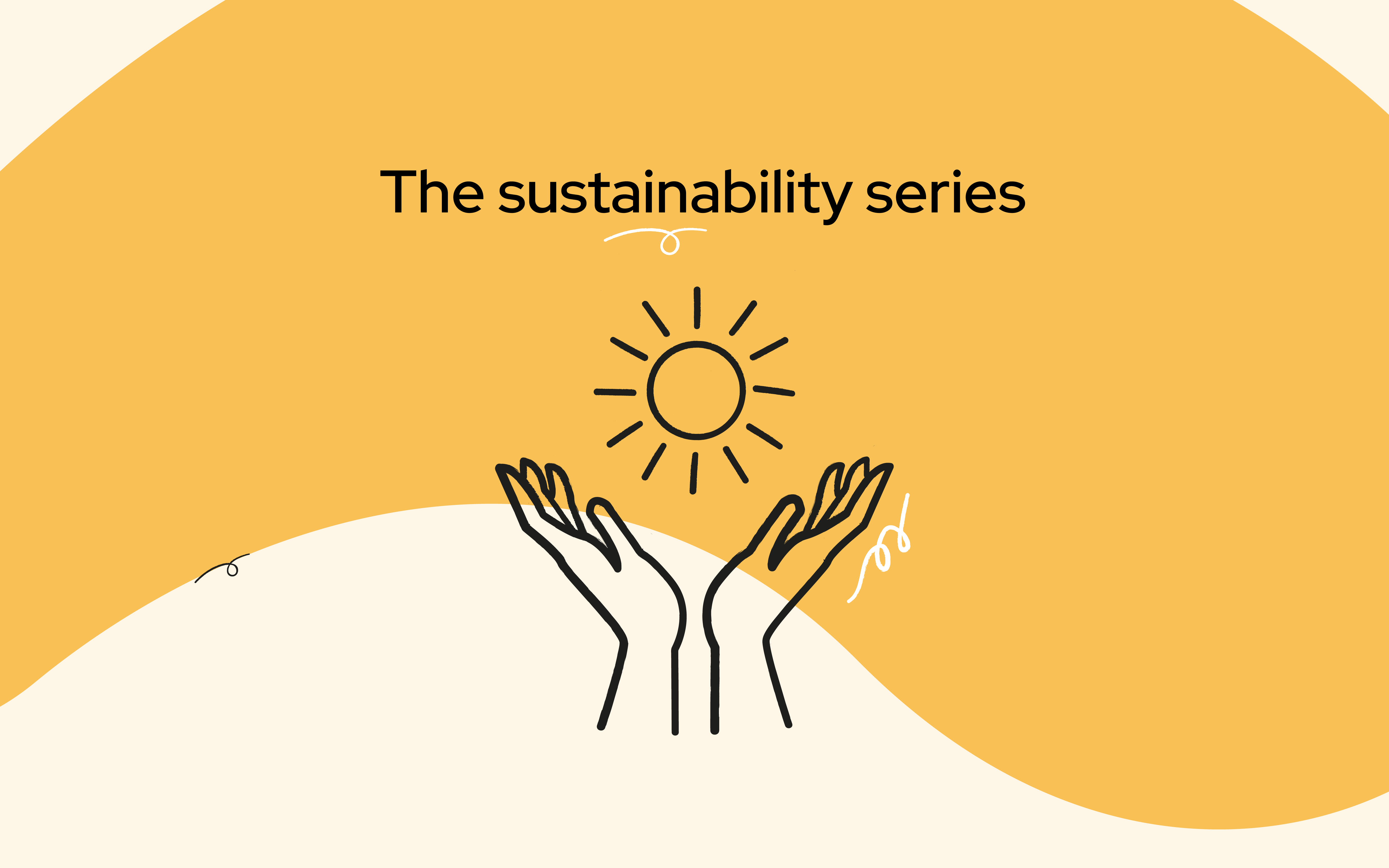 A critical step in addressing climate change is to transition to renewable energy sources: to step back from unsustainable energy that produces damaging greenhouse gas emissions (GHG). 
In Germany, where Karlsruhe Institute of Technology (KIT) is based, the goal is to reduce greenhouse gas emissions by at least 65% by 2030 (compared with levels seen in 1990) and by 2045, to become greenhouse gas neutral – net zero GHG emissions from all sectors. 
But the researchers at KIT know this can't be achieved without addressing challenging questions: How can energy be provided in an environmentally-friendly way and stored efficiently? What happens when the sun doesn't shine and the wind doesn't blow? And what happens if more electricity is suddenly needed? 
The mission of Energy Lab 2.0 is to demystify these queries.
What is Energy Lab 2.0?
At Energy Lab 2.0, KIT researchers work hard to develop affordable and environmentally compatible supply with electrical energy, heat and fuels and to overcome the obstacles that prevent so many around the world from accessing it.
"The Energy Lab 2.0 combines a powerful simulation environment with containerised experimental facilities…" said Professor Roland Dittmeyer, its scientific coordinator and the director of the Institute for Micro Process Engineering at KIT: an institute working on advanced technologies for decentralised production of synthetic fuels and chemicals from carbon dioxide, water and renewable energy. "The Energy Lab 2.0 is used to support the development and validation of new energy technologies connected to the hydrogen economy and to electrification of transport, heat and processes."
"One key activity of the Energy Lab 2.0 is the planning, simulation, analysis and optimisation of future interconnected energy grids such as electrical energy, gas, heat and even fuel," Professor Dittmeyer continued. "This is addressed in the Energy Grids Simulation and Analysis Laboratory which uses state of the art software and self-developed, novel solutions to investigate energy grids of different complexity. This complexity ranges from small micro-grids, such as house networks, the KIT Campus North 20 kV grid or island networks, to larger distribution and transmission networks, like Karlsruhe City, the State of Baden-Württemberg in Germany and the interconnected European grid." 
What is on the horizon for Energy Lab 2.0? 
"It will most likely become part of an even more embracing research facility which we call 'carbon cycle lab'," said Professor Dittmeyer, when asked what the future might hold for Energy Lab 2.0.  
"Chemical energy is heavily connected to fossil carbon today, and we expect that we will not have exclusively hydrogen, ammonia and other carbon-free energy carriers in place in the future, but also carbon-based ones of non-fossil origin. This raises the question of where the carbon can be sourced in the future, and so we look at organic waste including biomass, plastics recycling and the atmosphere." 
According to Professor Dittmeyer, geothermal energy and mineralisation of carbon dioxide will also be explored at Energy Lab 2.0 going forwards, as well as the potential usage of hydrogen: 
"Under the umbrella of the new hydrogen technology platform 'H2Mare' funded by the German Federal Ministry of Education and Research BMBF, we will investigate hydrogen and power-to-X production in offshore wind parks without grid connection in an isolated network configuration – this collaborative project is named 'PtX-Wind'". 
How can universities progress the sustainable development goals? 
"Lasting impact is possible only by forming larger groups, defining certain areas of research for strategic development and building up and then maintaining outstanding expertise in these areas," said Professor Dittmeyer. 
"I am convinced that the commitment and ability to drive innovation based on excellence in scientific research and academic teaching is key to lasting impact as well. Given the intrinsic attitude of academic research of focusing on specialised topics and becoming the best in a rather narrow field, this requires a lot of team building and well-chosen incentives for the individuals." 
To hear more about the work being done within the higher education sector to address the UN sustainable development goals, check out previous entries in our sustainability series: 'Ending world hunger with Cornell University' and 'Clean water with the University of the Witwatersrand'.