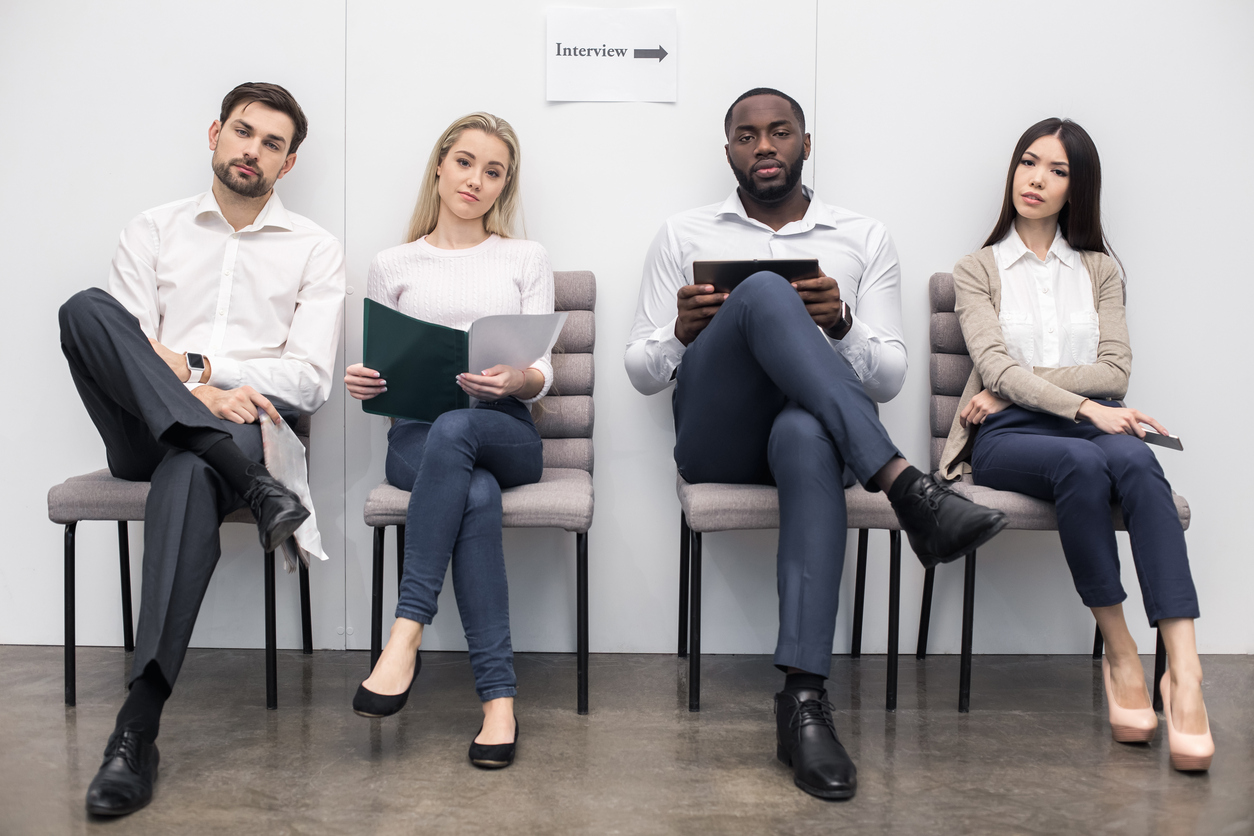 Newly published research by QS and the ISE (Institute of Student Employers) explores one of the most pressing issues facing higher education today.
The 2018 QS report titled, 'The Global Graduate Skills Gap in the 21st Century' has exposed the skills gap to be a global and significantly widespread issue. Drawing on research conducted annually for the 2018 QS Employer Survey and the 2018 QS Applicant Survey, there appears to be a shortfall in skill attainment across the board, as well as a mismatch in expectations among students and employers.
Such findings may indicate that there is a communication barrier between universities and employers that needs to be addressed in order to bridge the skills gap. For instance, employers were required to give both an importance and a satisfaction score to a list of 15 key employability skills. 13 of the 15 skills identified received a higher importance score from employers than the satisfaction they attributed to the same skill.
Moreover, the 2018 Applicant Survey data suggests that prospective students do not fully understand how employers value skills. Students tend to over-value the importance of creativity and leadership skills and under-value the importance of flexibility/adaptability and teamwork, which employers regard with high importance. It is clear that such discrepancies call for raising awareness, so that students are informed about which skills organizations prioritize before they graduate. It may also indicate that universities are failing to adequately train students in areas that are essential for successful employment.
This view is echoed by Nunzio Quacquarelli, CEO of QS, in his comments about the role universities play in preparing graduates for employment: "It is becoming more and more vital that universities also prepare graduates for the world of work. This means that the development of soft skills, like team-playing and resilience, often becomes as important as the technical skills and knowledge acquired during a degree. Opportunities for internships, study abroad, extra-curricular activity and active learning can all contribute to the development of these and other skills universities want."
Each survey is conducted with thousands of employers and prospective students worldwide, allowing an exploration of divergences among regions within the report. Overall, across the globe, problem solving, the ability to work in a team and communication are considered to be the most important skills by employers.
The most pronounced skills gap has emerged in resilience/dealing with conflict, which ranked as the seventh most important skill, yet achieved a low satisfaction score of just 60.  The American Psychological Association (APA) indicates that a lack of such skill relates to a negative response to conflict or stress, something most graduates are likely to encounter in a new role. However, the APA indicates that this is not a personality trait but rather a behavior that can be learned, thus suggesting that universities and companies should be able to develop the tools to nurture it in students.
There are a number of actions that organizations can adopt in order to bridge the graduate skills gap. Research from the ISE in the UK highlights the efficacy of internships and new training methods and selection processes, which may be beneficial to the employment sectors of other countries. Given the fact that the same issues are replicated among employers worldwide, it seems pertinent that employers begin sharing practices and solutions across the globe in order to effectively confront the international skills gap.
For more information download the full report at www.qs.com/portfolio-items/the-global-skills-gap-in-the-21st-century/.