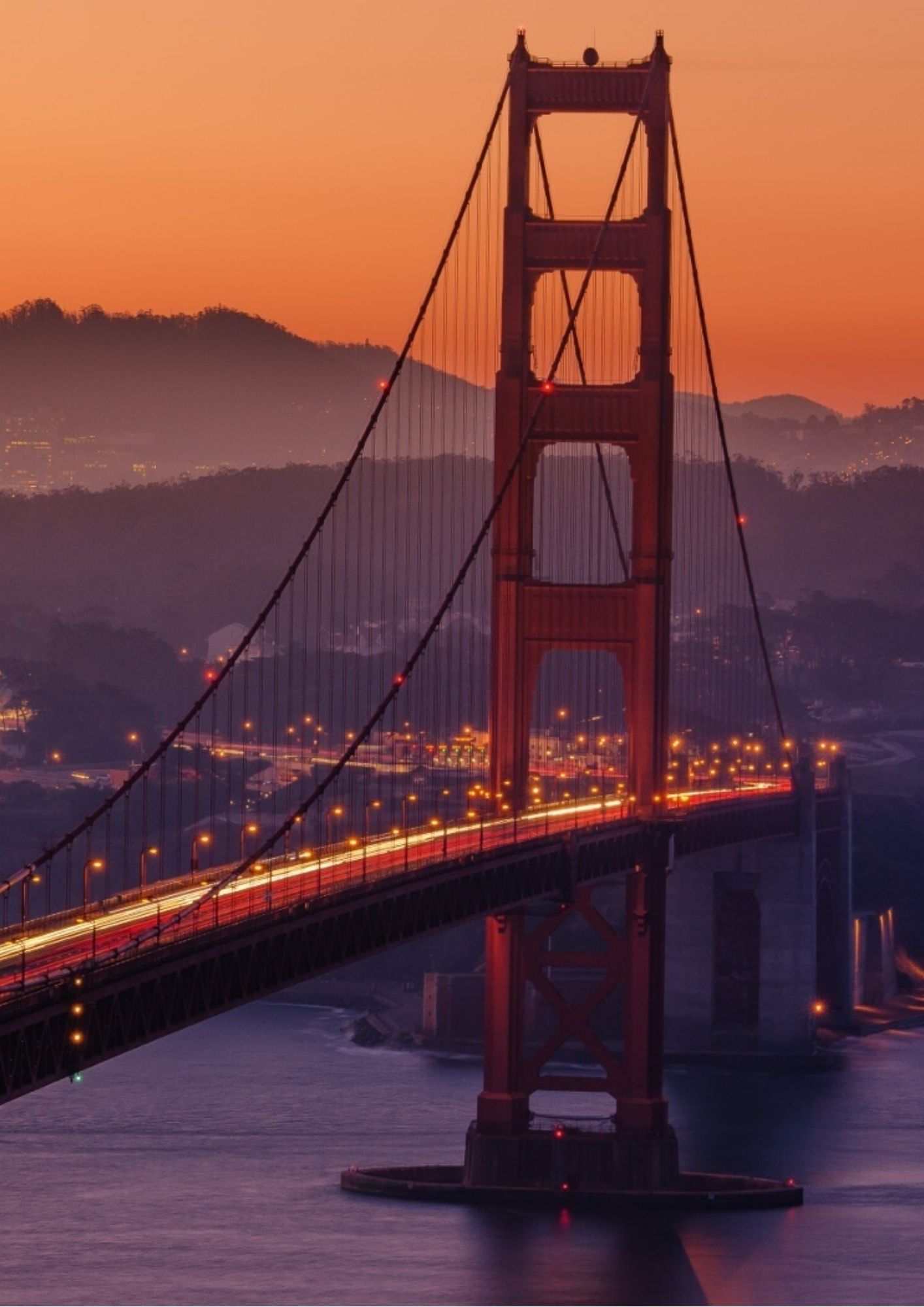 This report will be published July 2020. Pre-request your copy now and it will be sent to you as soon as it launches.
This report features insights from over 19,000 prospective international students interested in studying in the U.S. Pre-request the report to find out student views on the following:
Motivation for attending a college or a university
How they feel about the U.S. political climate and current safety concerns
How they gauge teaching quality and academic reputation
What their communications preferences are and how they research an institution
Expectations around graduate outcomes, tuition in the US, and the student experience, among other student choice priorities
This report also includes an updated set of data around the international student response to COVID-19 and how study plans have changed.
To request a copy of this highly anticipated report, please fill out this form to pre-request a copy.