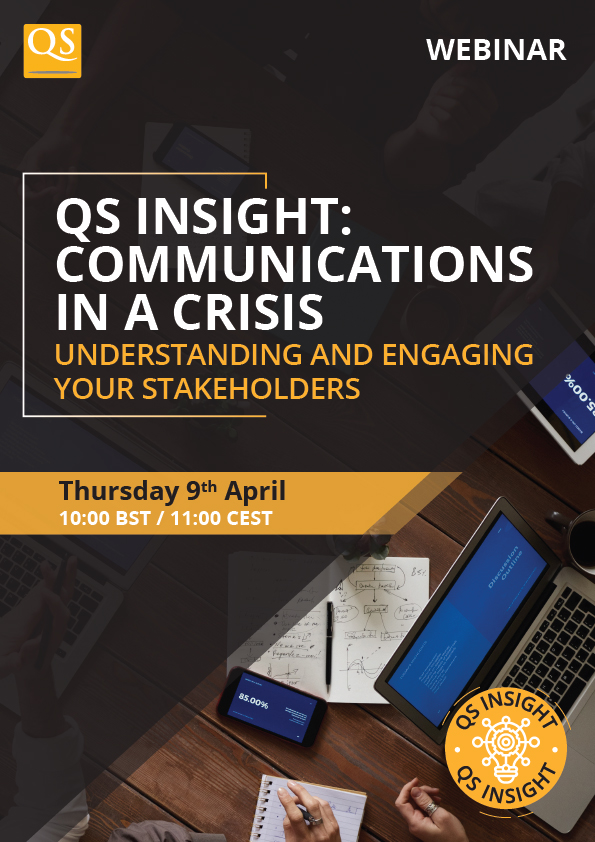 A good communications strategy is crucial for an institution whether they are in a time of crisis or not. In these unprecedented times it is even more vital that institutions have good robust communication plans for all of their stakeholders.
This webinar explores:
The importance of communication in a crisis
Identifying key stakeholders
The needs of current and prospective students and how best to engage with them
Please fill out the short form to watch on-demand.