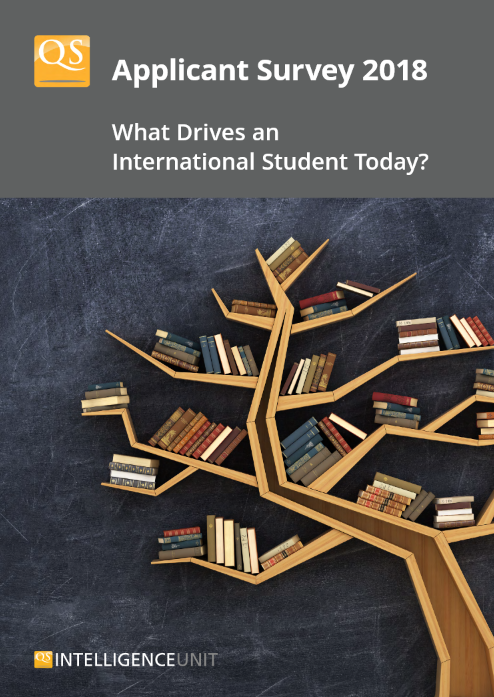 The 2018 QS Applicant Survey Report, published annually, aims to locate university applicant motivations and study decisions in the contemporary political and economic context. Divergences in candidate decision-making are often linked to the cultural, economic and social underpinnings of where they are from. This insight can help universities understand which destinations and subject choices are preferred by students depending on their region of origin, study level and gender. The report examines applicant priorities in relation to institution choice, study destinations and desired graduate skills.
The survey addresses the following questions:
Where are the top study destinations for international students?
What are the main concerns for students who want to study abroad?
What are the leading factors that influence applicants when choosing an institution?
What are the key motivations and priorities for students who want to study abroad?